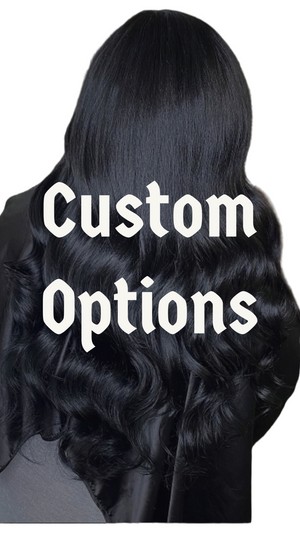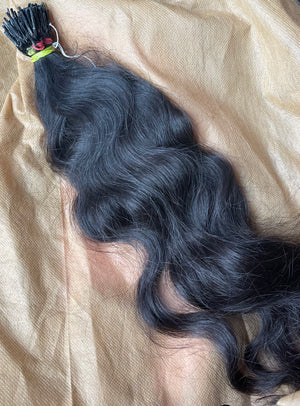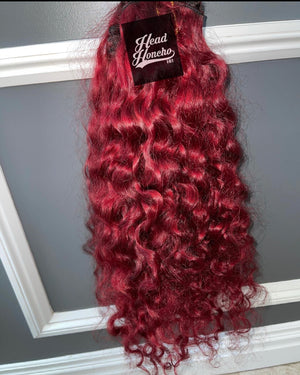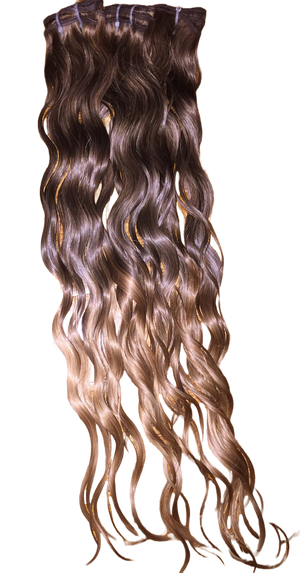 Custom I-tips & custom wefts
**THIS IS NOT THE COST FOR A BUNDLE**THIS SELECTION IS TO ADD ANY CUSTOM OPTION TO A BUNDLE**  THE PRICES HERE ARE FOR THE OPTIONS SELECTED FOR CUSTOMIZATION**
 Head Honcho Hair offers custom options including Custom Coloring for Closures/Frontals , Hand-Tied wefts and i-tips for microlinks for our customers when purchasing hair.

All natural color hairs can be colored, however we recommend you have a professional color any of your hair extensions. Head Honcho Hair is not responsible for any altered hair done by you or anyone else that has tried to chemically alter any of our products.
Microlink I-Tip Hair Extensions- this option is an additional cost to the Hair Bundle one is purchasing. 
Our microlink add-on options are lightweight, reusable and great for protecting and promoting natural healthy hair.
*I-Tips come 100 pcs per bundle. 
Hand-Tied wefts are wefts sewn manually by hand which lay flatter and adds versatility for various install techniques.
*To add Hand-Tied option, order your hair extensions, select hand-tied wefts under the Custom Services section. Indicate the number of bundles you want hand-tied wefted.